Gallery

Girls x 6
A few girls I drew in a hypomanic mood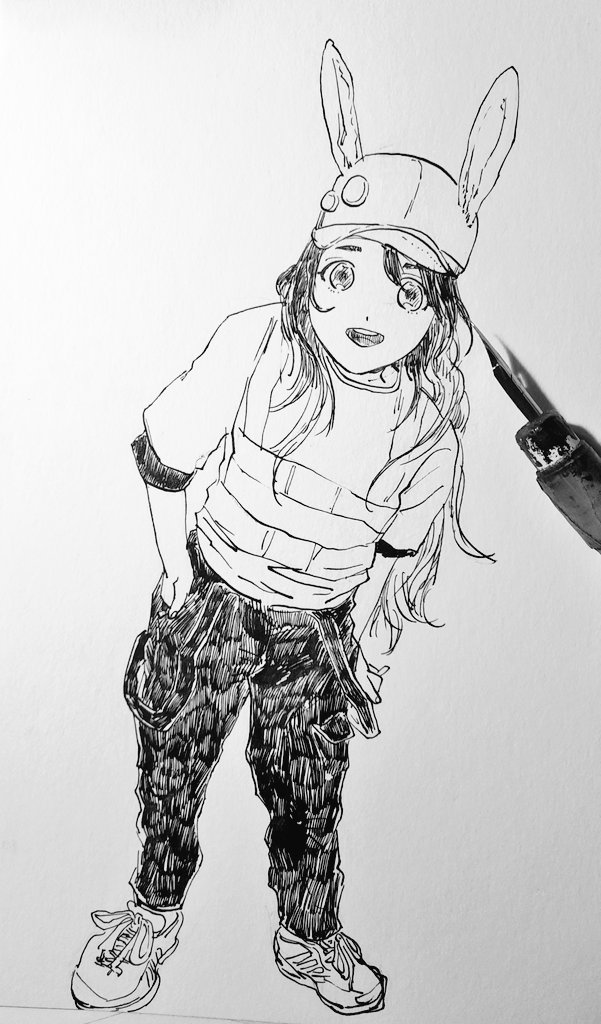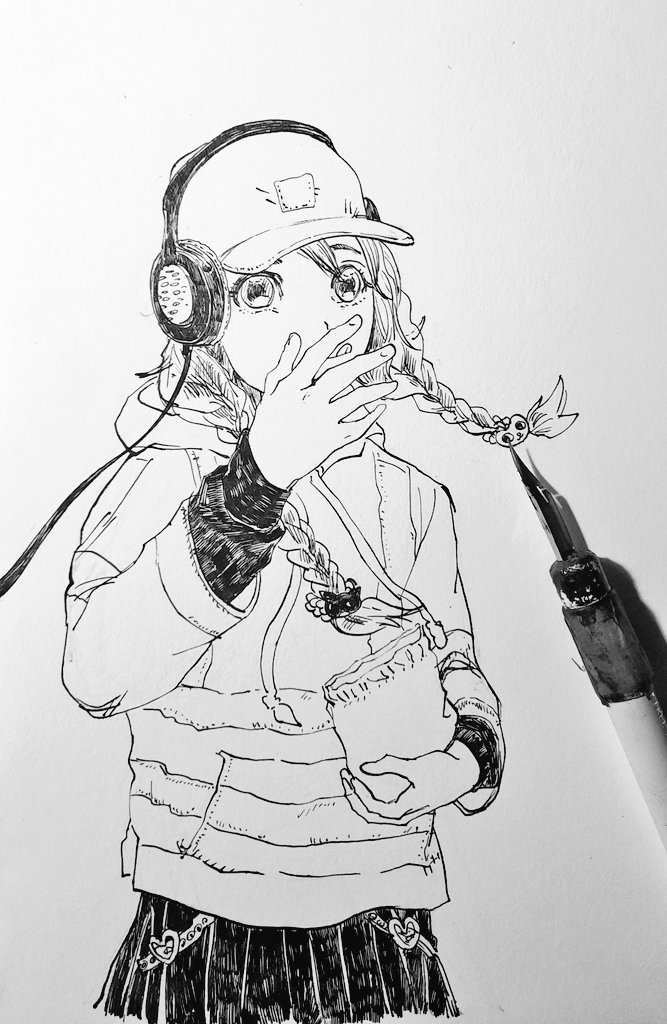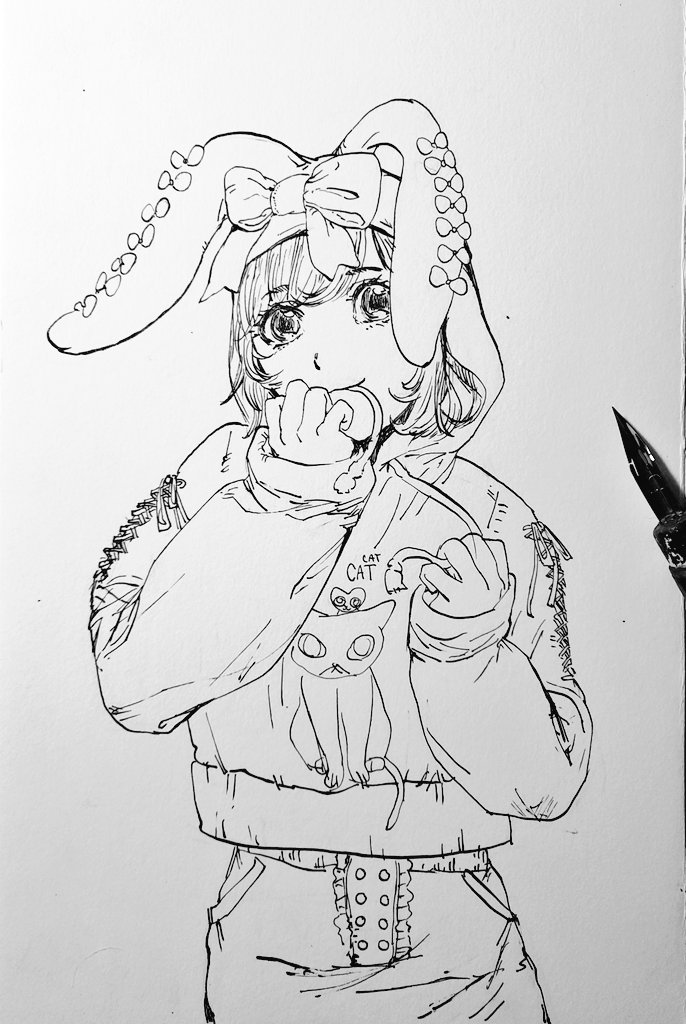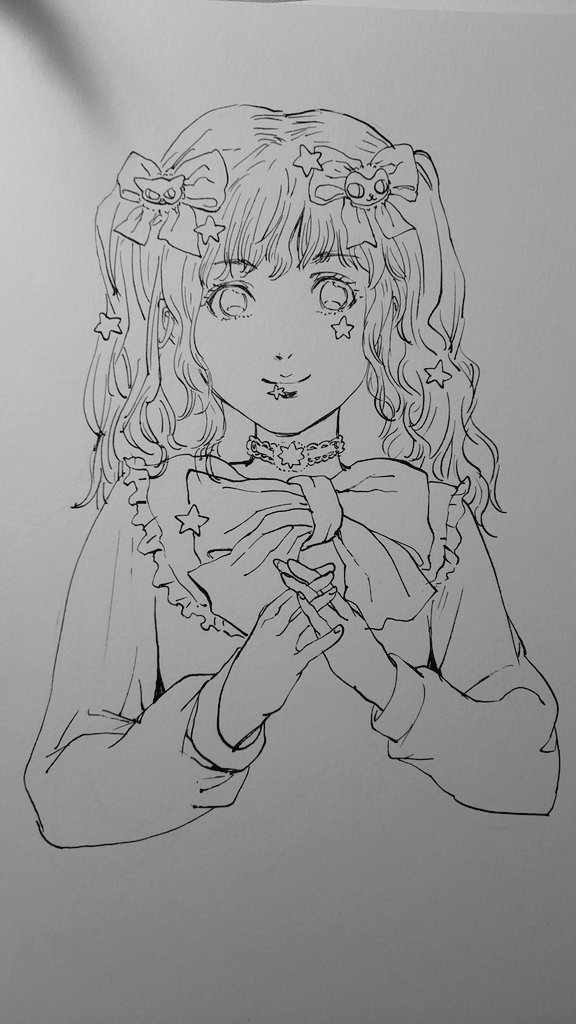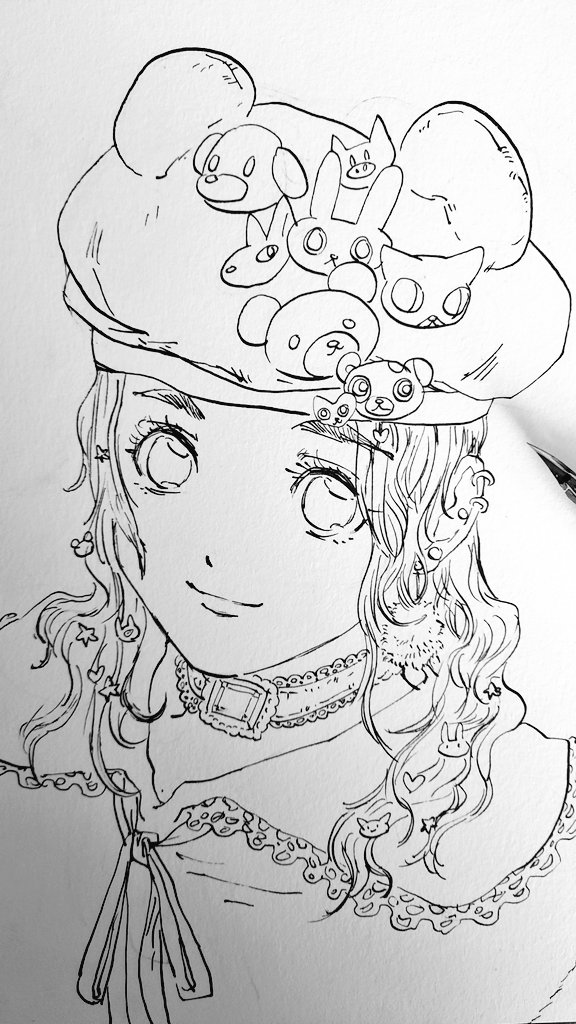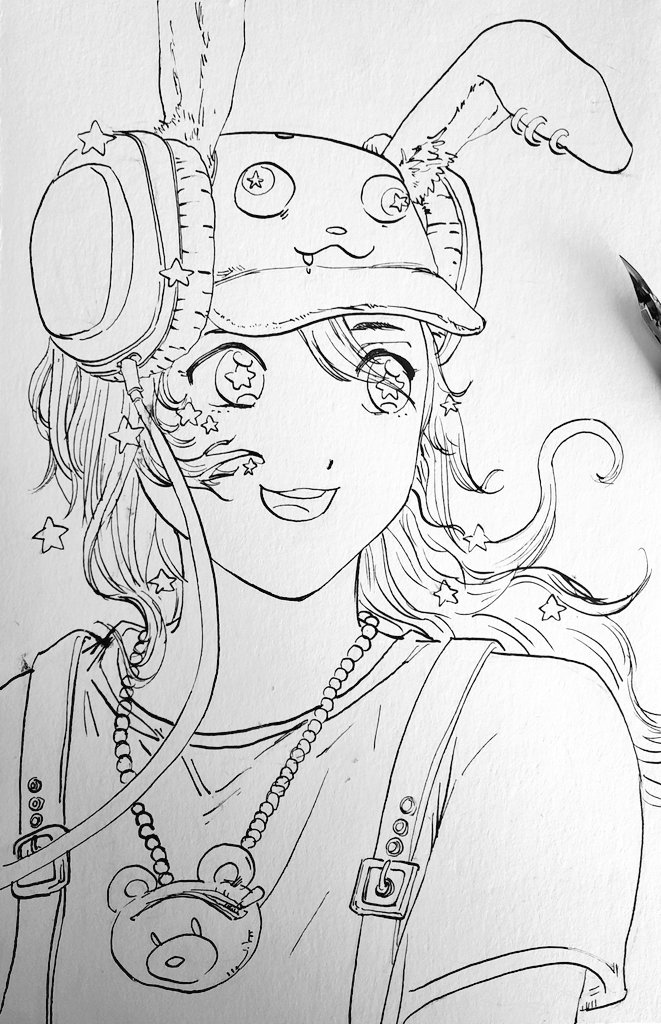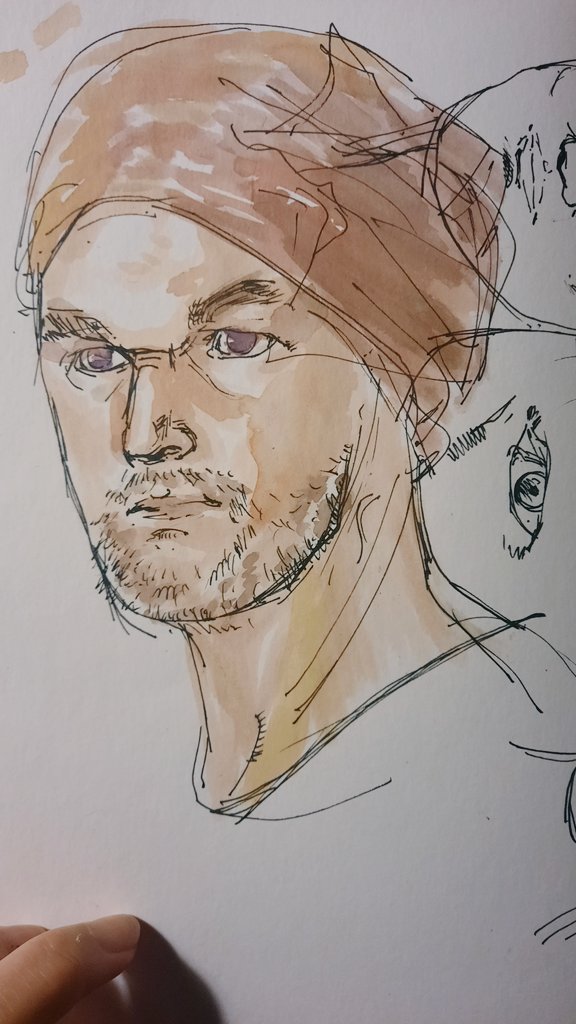 It started with a study of a man.
At first I was just drawing a girl for the sake of wanting to do painting practice but then I just kept drawing more girls. . .
I think they look quite cute as a series and as evidence that I can do a burst of drawings (but sustainable creativity is difficult for me. . . .)
Ecoline try-out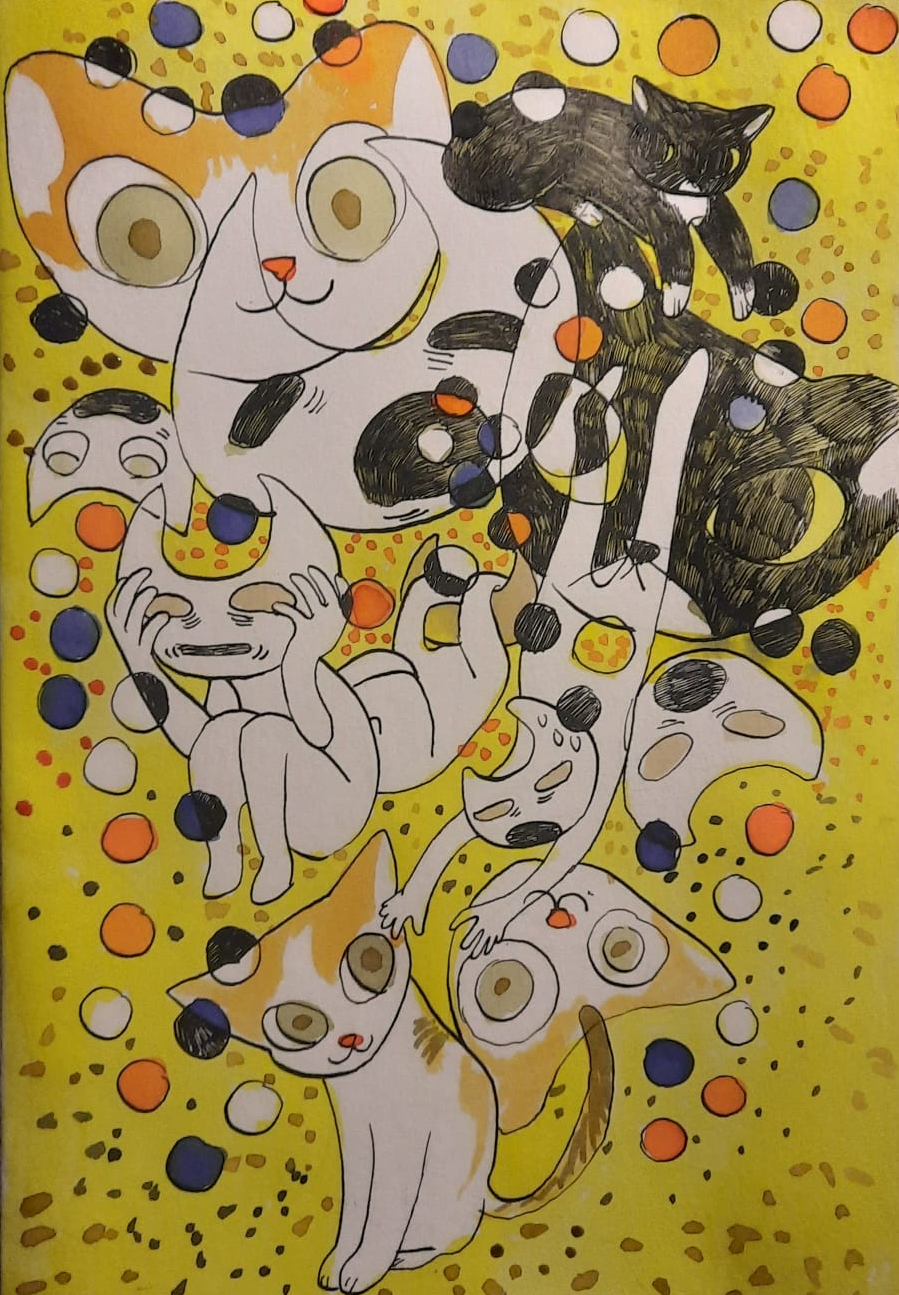 Illustrations of my cats and Japanese sweets/desserts.
Done with watercolors. In the proces of making a booklet out of these and some other pieces!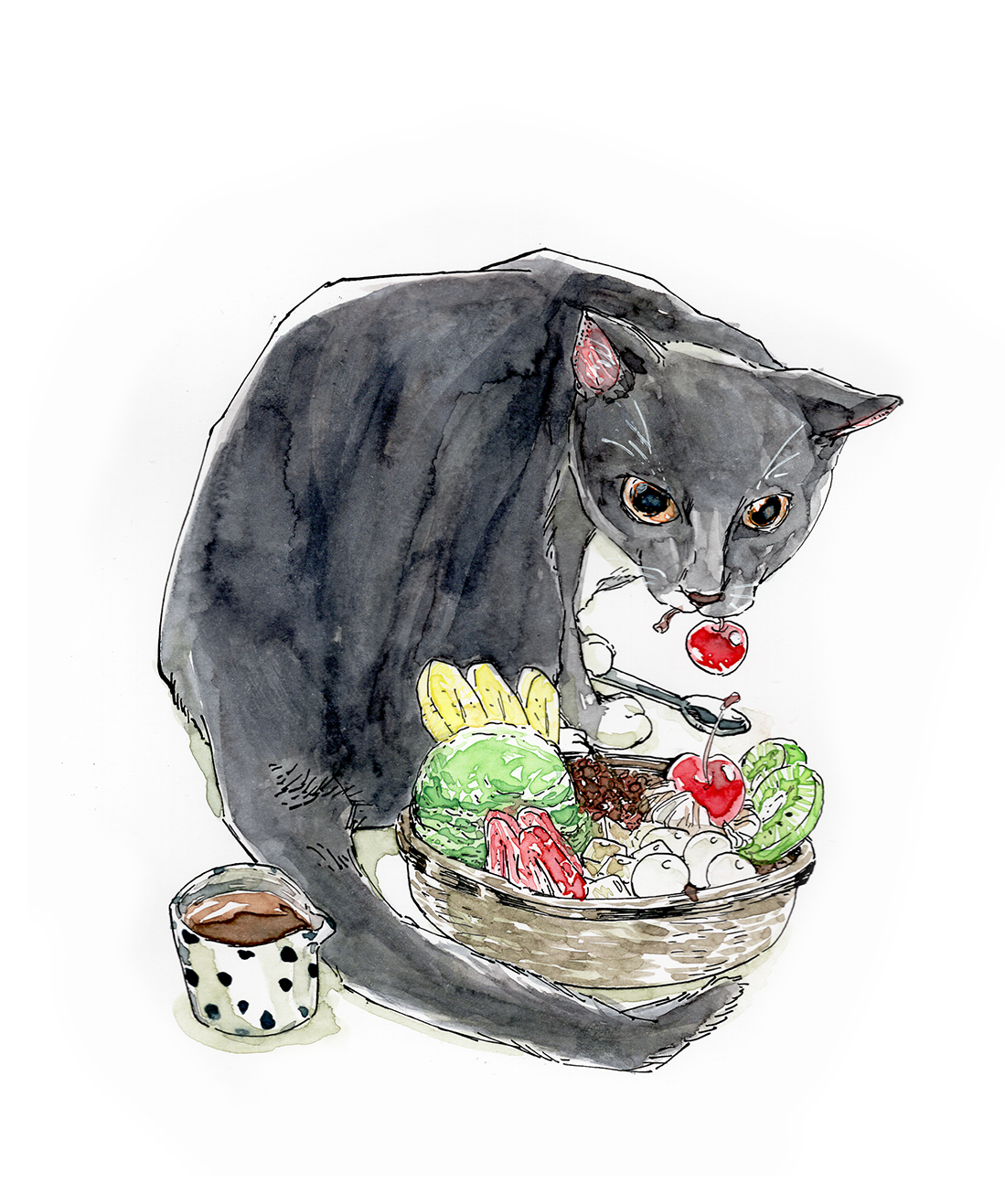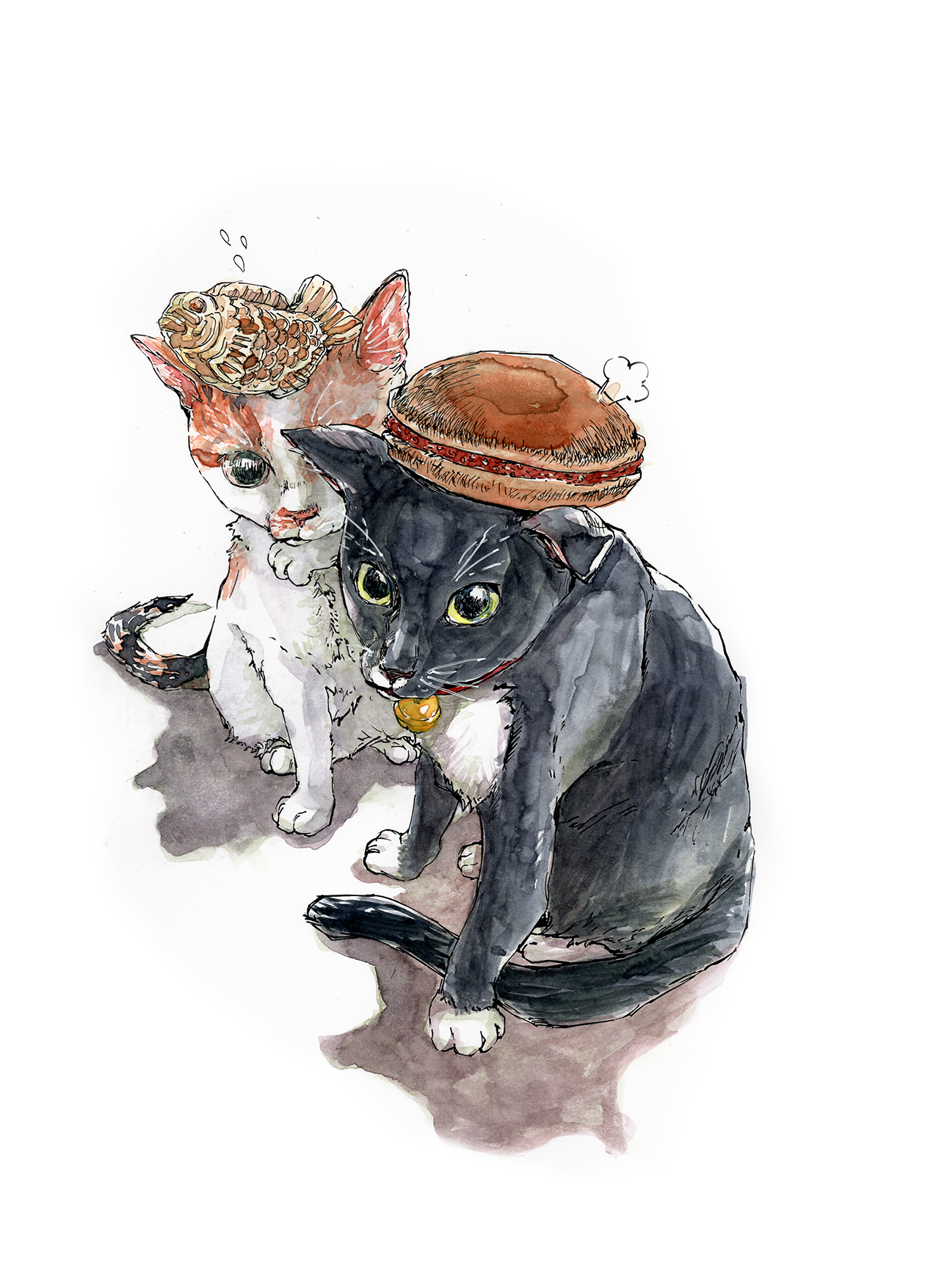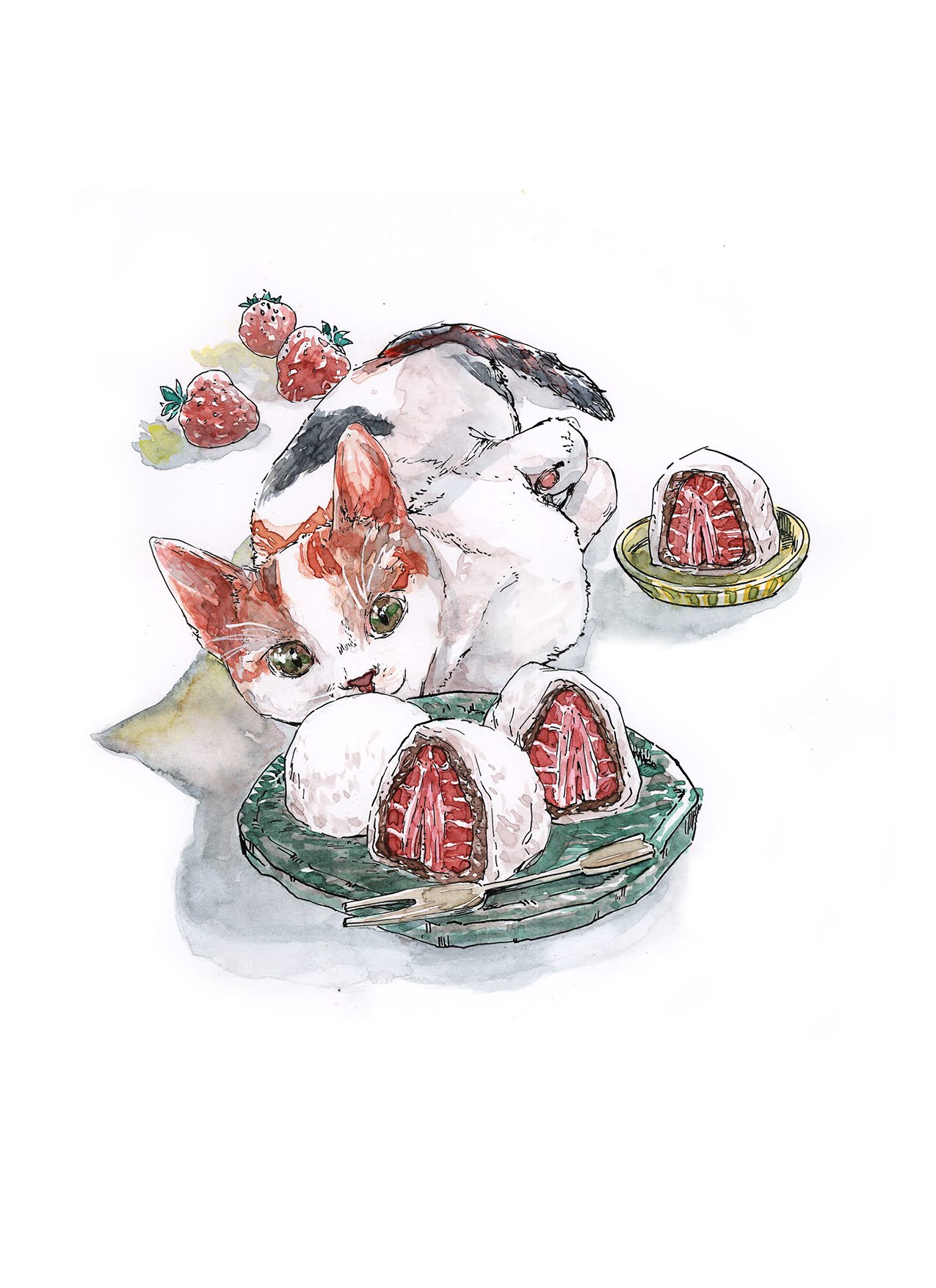 Actually something really terrible happened when I was producing this picture of Mochi and Ichigo Daifuku.
Maybe I'll writea about it later...
Monthly Goma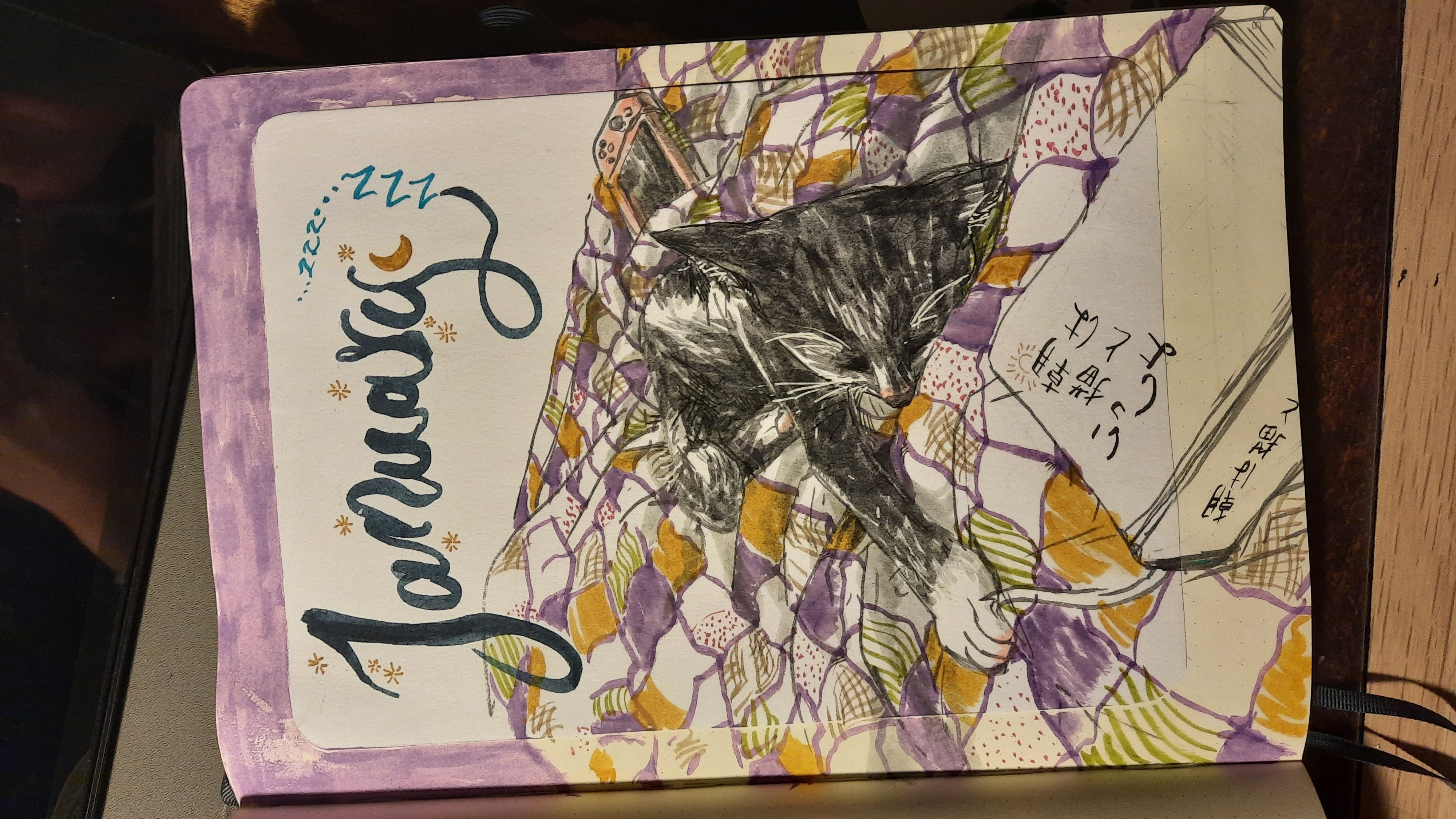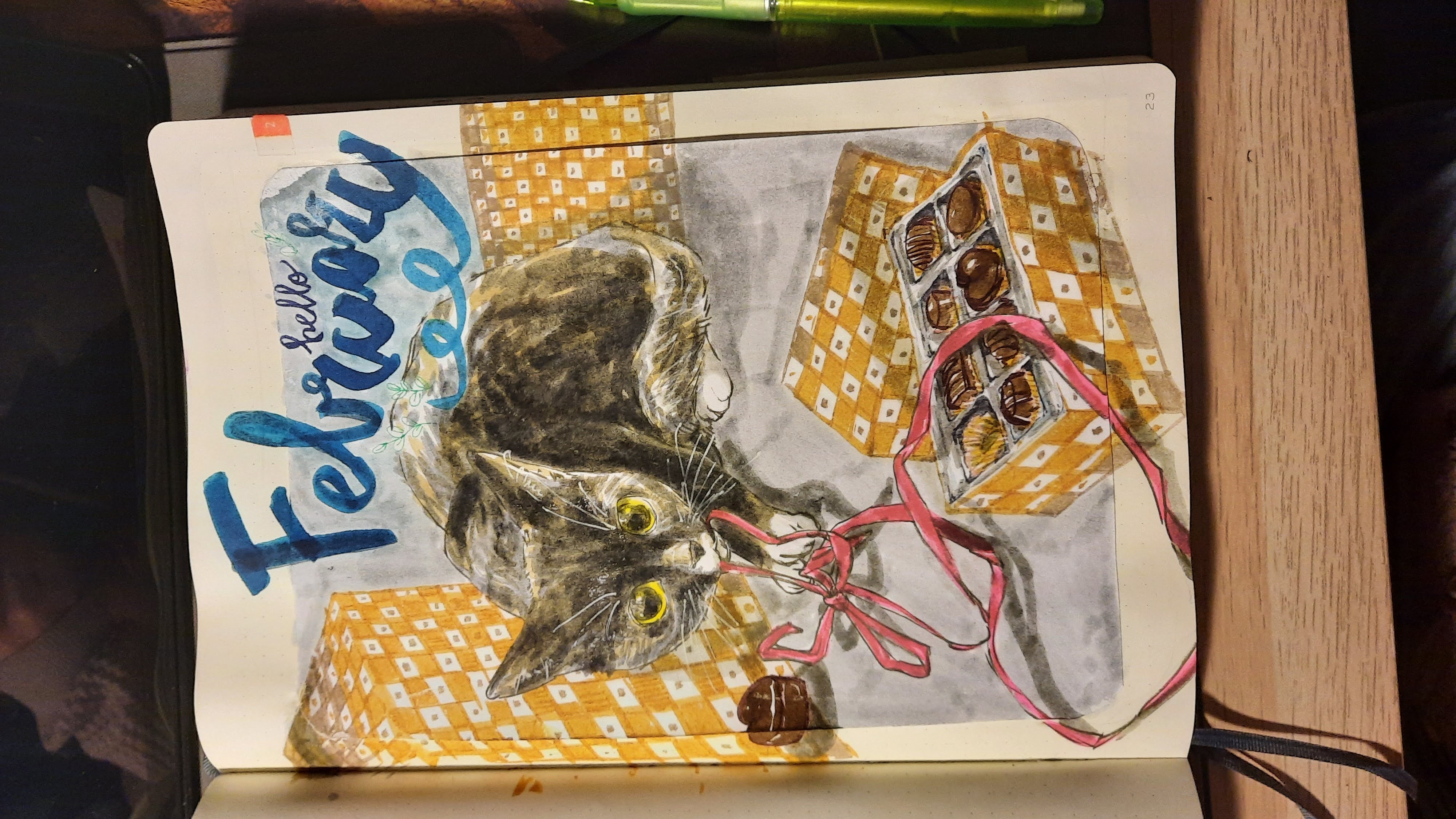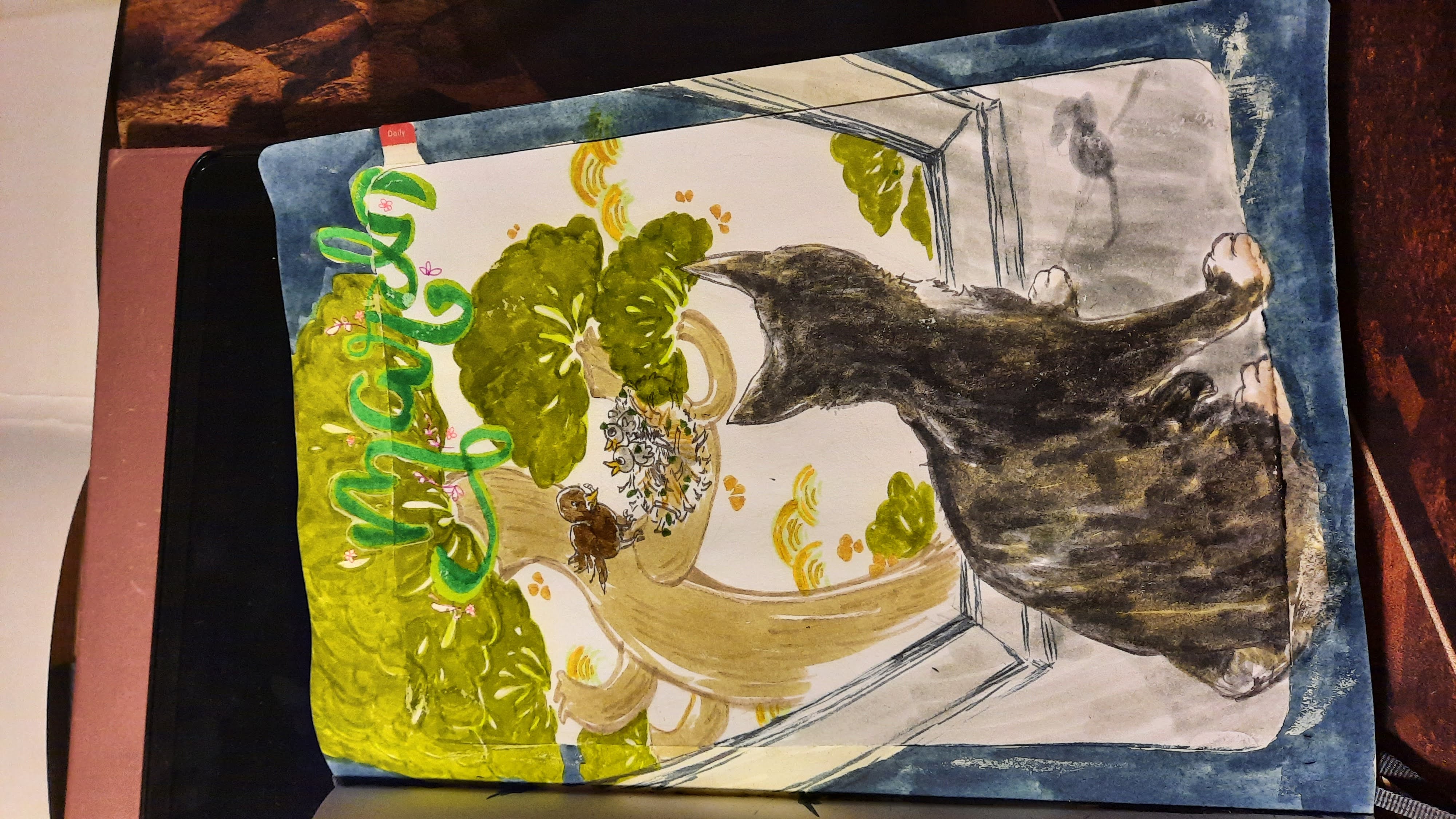 Misc.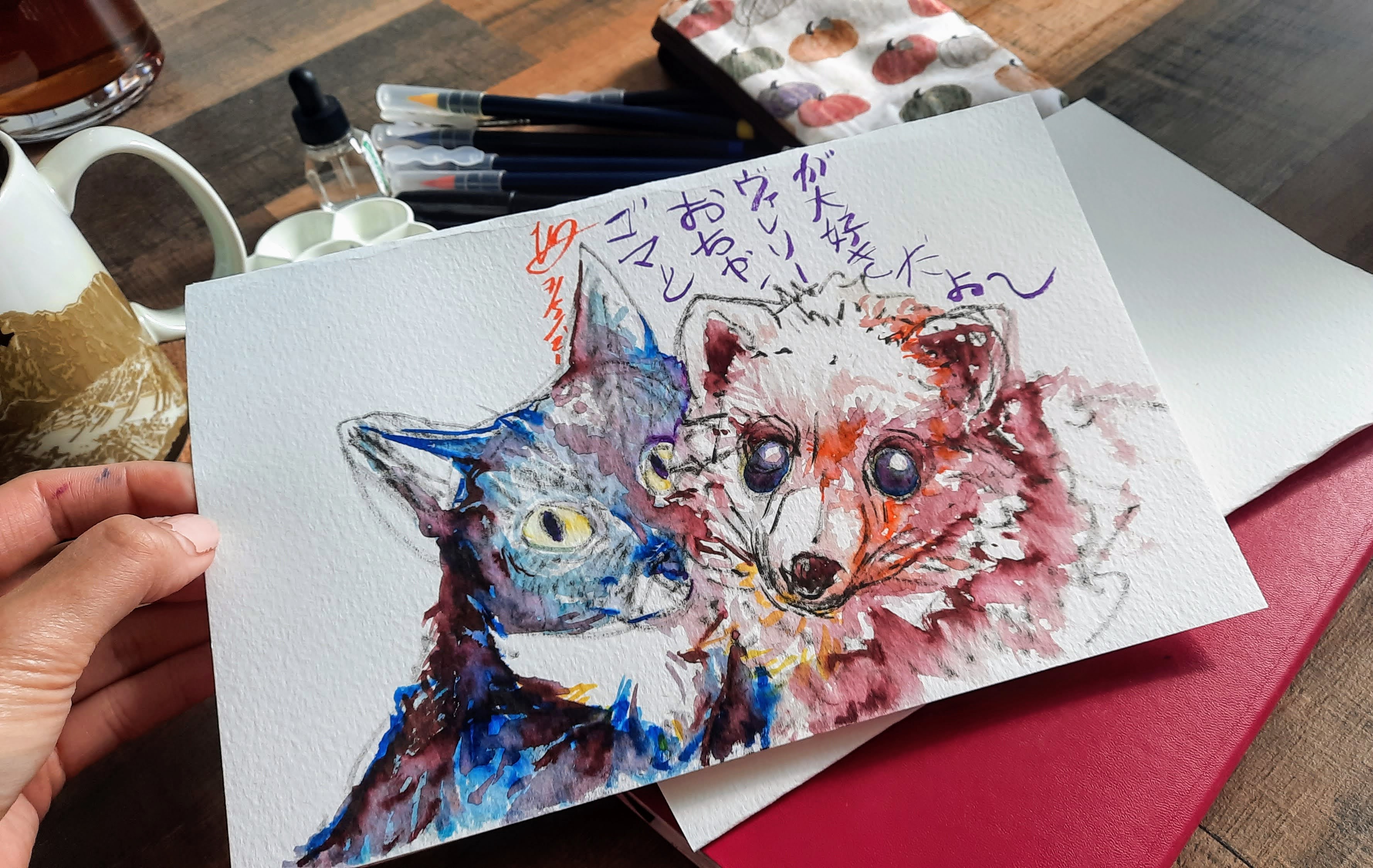 Gift art for a friend.